Get Involved
Growing in Faith, Love, Service
Family
We live in a fast moving world and many folks have found themselves transplanted in our corner of Stanly County. Those with far away families can find a sense of connection and belonging here. St. Martin's has long been known as a family church, and we believe in becoming family for one another.
Children
Little ones are a vital part of our faith community. We believe in their ability to know God and to respond with growing faith. We work hard to provide a stimulating, nurturing, kid-friendly environment that helps children feel that they have a special place at St. Martin's.
St. Martin's is a place where people work together to create community – where we can live in a relationship to God and each other. Here are some ways to get involved:

Youth Ministry Team
Help provide a safe, nurturing, learning and sharing environment for children during the Sunday School hour, Vacation Bible School and age appropriate special events.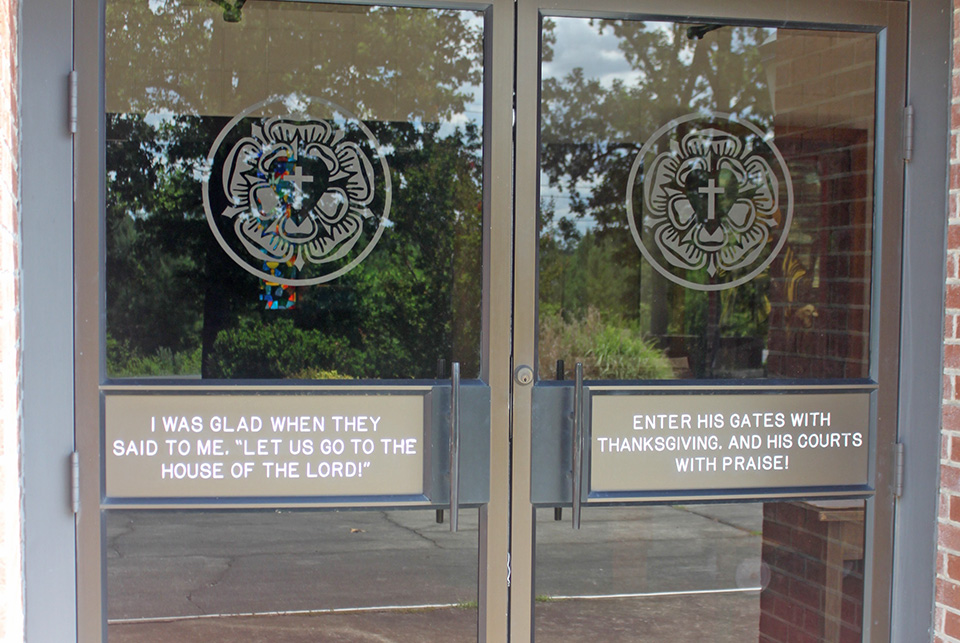 Greeters
Make visitors and guests feel welcome at Sunday services.

Music & Worship Team
If you like to sing, we have many opportunities at both services. We love making a joyful noise!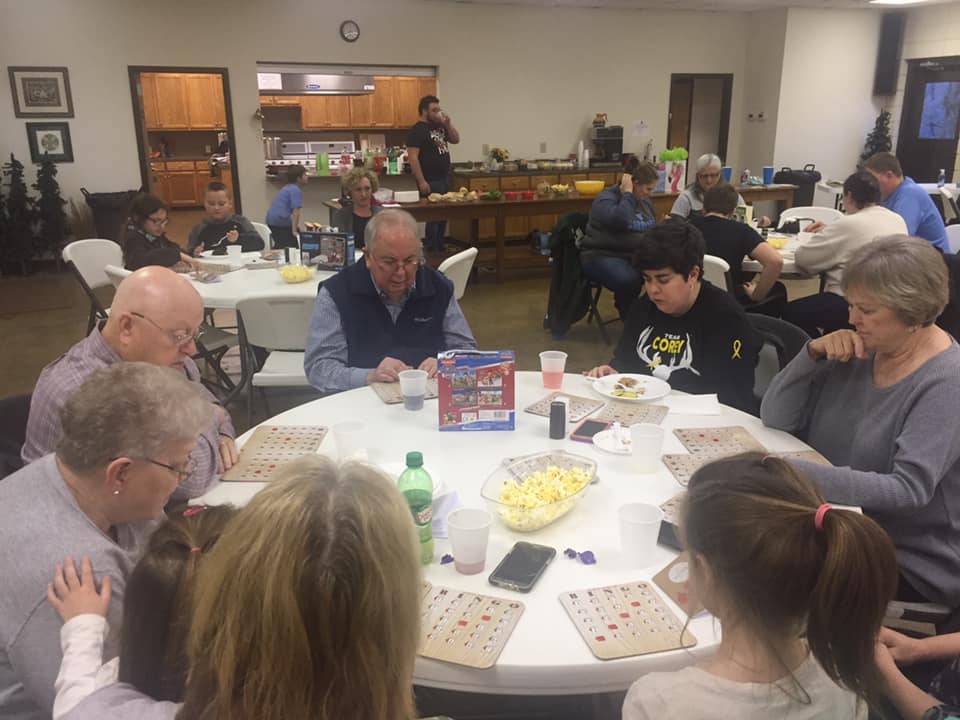 Fellowship Team
This group plans and sets up for special events, and we like to have lots of them.
Pastor Phone
828-612-1595 (call or text)
Physical Address
16592  St. Martin Road
Albemarle NC 28001
Mailing Address
PO Box 429
Oakboro, NC 28129
Pastor Office Hours
Monday -Tuesday-Thursday 10:00am - 4:00pm, by appointment
Wednesday: Sermon and Bible Study Preparation Day
Friday: Day off