8:05 am – Alive at 8:05
Contemporary service, with weekly Holy Communion by intinction. This service begins at 8:05 each Sunday morning.
A light breakfast is provided immediately following this service and concludes just before Sunday School.
St. Martin's Lutheran Church has achieved a wonderful balance of worship that appeals to young and old and everyone in between.
10:30 am – Traditional Service
Traditional liturgy service, with Holy Communion on the 1st Sunday of each month, begins at 10:30 am each Sunday morning. Following the children's sermon, nursery is offered for children during the adult sermon.
Altar Flowers
A 12 month calendar is available to sign up for altar flowers (one on either side of the altar) for one Sunday (or more) each calendar year. The flowers are often provided in honor or memory.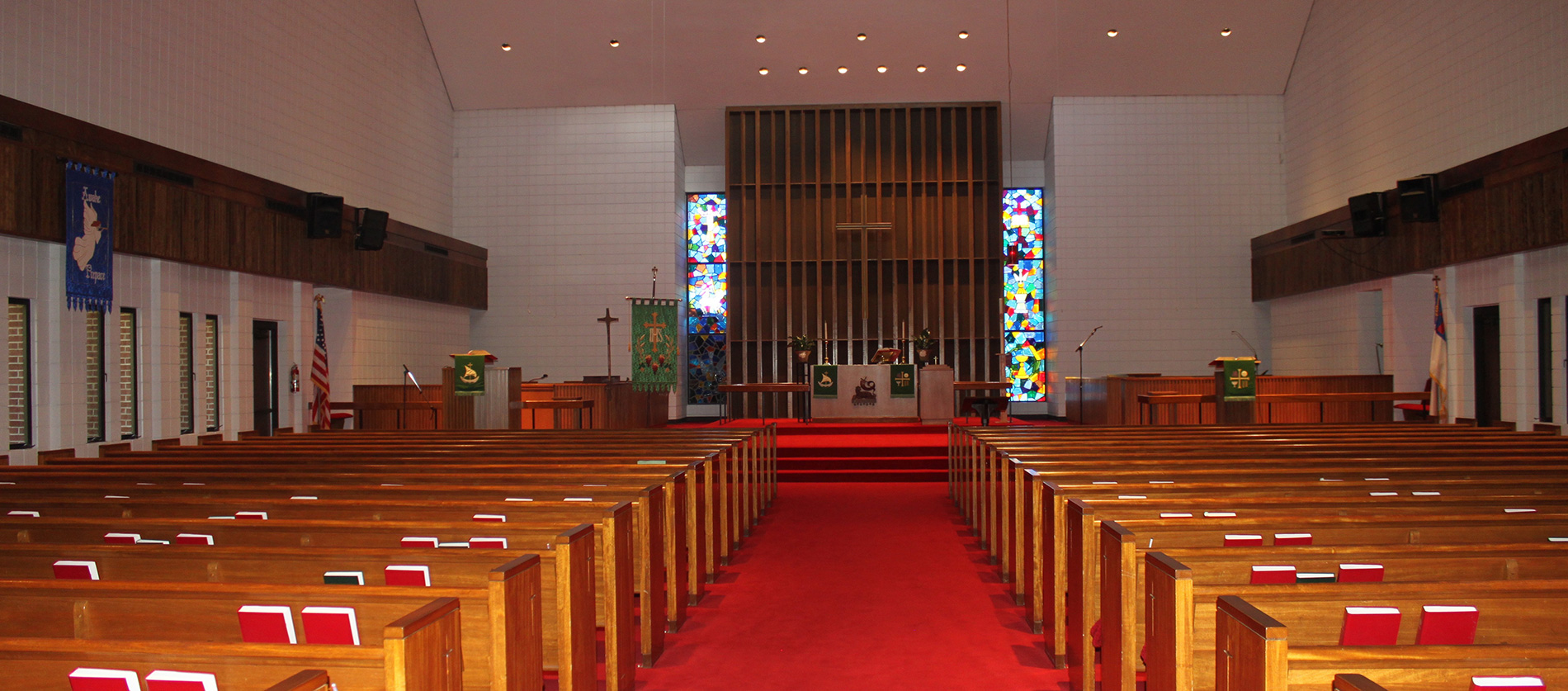 Pastor Phone
828-612-1595 (call or text)
Physical Address
16592  St. Martin Road
Albemarle NC 28001
Mailing Address
PO Box 429
Oakboro, NC 28129
Pastor Office Hours
Monday -Tuesday-Thursday 10:00am - 4:00pm, by appointment
Wednesday: Sermon and Bible Study Preparation Day
Friday: Day off