Get Involved
Music Ministry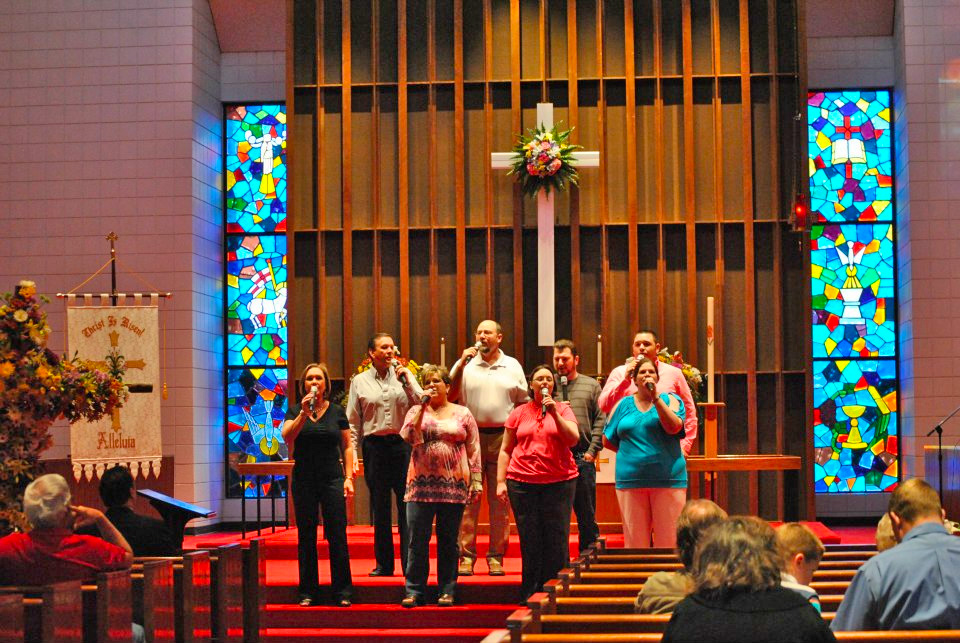 St. Martin's praise team starts out the 8:05 non-traditional morning worship service, with some of our favorite contemporary Christian songs.
The 10:30 traditional service choir, leads the congregation in singing timeless hymns and then adding a beautiful anthem to the worship hour.
We welcome anyone who would like to join the Praise team or the Choir. Voices are always welcomed.
Pastor Phone
828-612-1595 (call or text)
Physical Address
16592  St. Martin Road
Albemarle NC 28001
Mailing Address
PO Box 429
Oakboro, NC 28129
Pastor Office Hours
Monday -Tuesday-Thursday 10:00am - 4:00pm, by appointment
Wednesday: Sermon and Bible Study Preparation Day
Friday: Day off