At. St. Martin's Lutheran Church, we are blessed with incredible natural resources in the form of nearly 100 acres of beautiful Stanly County land entrusted to us by members who have gone before us.
Our dream is to use this sacred trust in a way that benefits our congregation and the wider community in which we live. One idea is to collaborate with the North Carolina Synod and perhaps other churches in our area to create an assisted living community. Another is to create walking trails and perhaps a rustic retreat site.
Nestled in the beautiful rolling countryside of western Stanly County, we are steeped in almost 200 years of tradition, yet we have a decidedly forward looking point of view.
Through our ministries we focus on deepening our faith. Through fellowship we focus on a joyful community, and through worship we focus on putting Christ at the center of our lives.
We're a family in the way churches used to be family, and we're alive in ways new generations hunger for today. We invite you to join us as we grow in faith, love and service. We are preparing the way for the future, much as generations before us prepared for today.
We invite you to dream with us.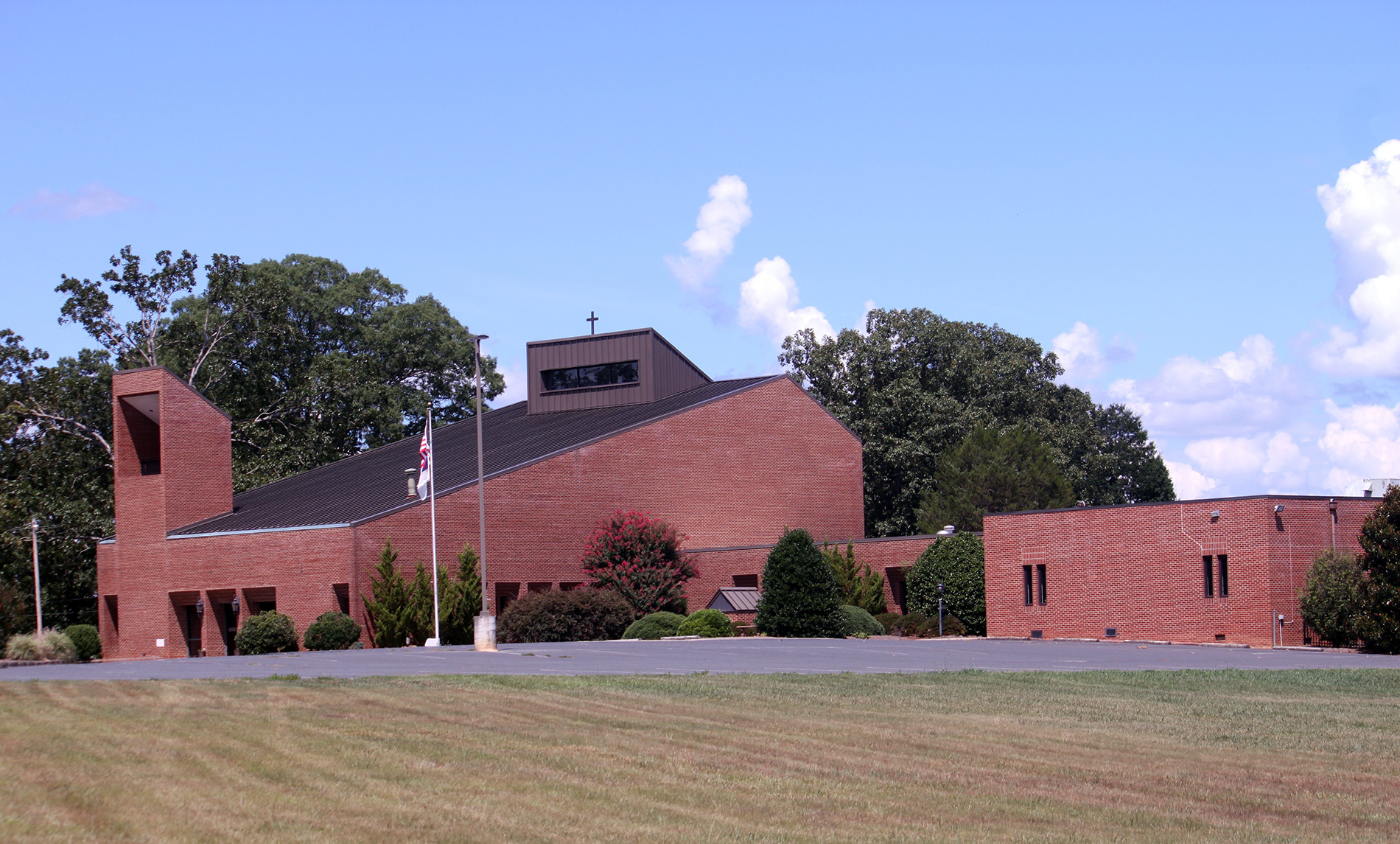 Pastor Phone
828-612-1595 (call or text)
Physical Address
16592  St. Martin Road
Albemarle NC 28001
Mailing Address
PO Box 429
Oakboro, NC 28129
Pastor Office Hours
Monday -Tuesday-Thursday 10:00am - 4:00pm, by appointment
Wednesday: Sermon and Bible Study Preparation Day
Friday: Day off